»Our NOS program offers added value and flexibility to our customers.«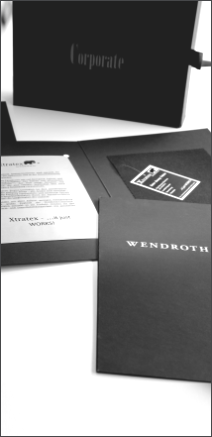 Collections / NOS-Program
NOS Range
Quick-delivery program, suitable for Men's wear, Ladieswear and Corporate Fashion consisting of: 3 Polyester/Wool/Lycra qualities, 2 Super 100s Virgin Wool articles and one modern light Polyester/Viscose/Stretch quality. Always promptly available in standard colours ex warehouse Gelsenkirchen (special colours possible for exclusive corporate projects).
Men's wear fabrics
In addition to our tried and tested standards and classics, two collections are created each year in collaboration with our weaving mills, one winter and one summer collection each. We offer designs for jackets, trousers and suits made of pure new wool, polyester/new wool and polyester/viscose, mainly elastic.
Qualtities for Jackets and Blazers
In 2016 we took over the fabric business from Brandts Tuche, Mönchengladbach. Since then a highlight in the Wendroth program is our brandts by Wendroth collection in jacket and trouser fabrics, developed by our designer Kirsten Witte. Our summer collections will be presented in January/February, the winter collections in September, at the fabric start in Munich. Please contact our Jacketing-Fabric-Division, Mrs. Kirsten Witte, witte@wendroth.de .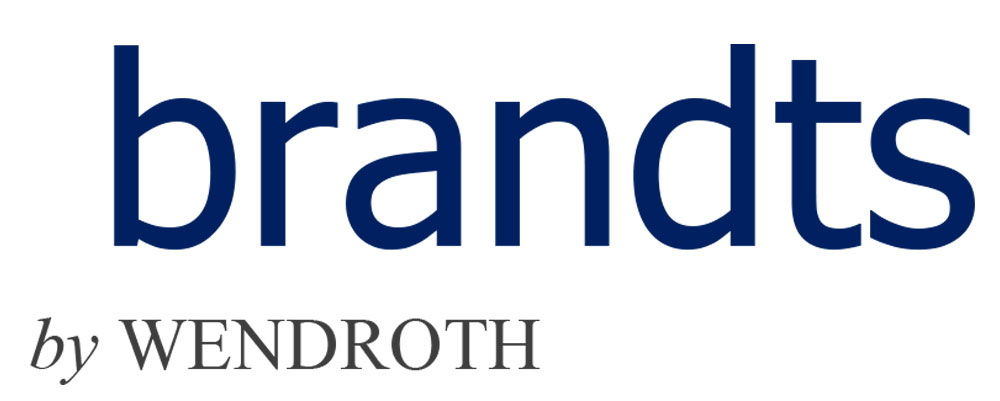 Ladieswear fabrics
In cooperation with our dear clients we develop specials for trousers, skirts, blazers and coordinates and present new basics as well as fresh new styles in different blends twice a year - from soft cotton to highly elastic synthetic fibre mixes and opulent virgin wool outdoor fabrics.
Shirt and trouser fabrics made of cotton and CO/PES
Our renowned factories are able to produce any desired fabric in blends of cotton/lycra, pure cotton, polyester/cotton or cotton-rich. Whether it's fine twill or panama, canvas or satin, whether it's for business casuals or washed chinos, almost anything is possible. In addition, we've been applying a number of standards here for many years. We are also a supplier of shirt fabrics to established catalogue and project customers in the field of service clothing and corporate fashion.
Fabrics for corporate clothing and uniforms
For many years we've been a specialist in corporate clothing and uniform fabrics. The fabrics are usually developed according to technical specifications or standard samples. Our NOS range with its excellent qualities is a classic in corporate fashion! Wendroth & Co. is a supplier for many projects both in the area of classic corporate clothing in polyester virgin wool qualities as well as work wear fabrics in modern cotton blends. We operate this business exclusively with well-known ISO and partly STeP by OEKO-TEX® certified weaving mills and guarantee the highest colour continuity as well as consistently long-lasting quality. Our entire product range is Standard 100 by OEKO-TEX® certified!

Contact our Corporate Department and request our list of products!

For all questions about corporate clothing, uniforms, service wear and workwear, please contact .
Special fabrics: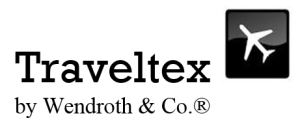 The crease-resistant and easy-care type
for the business use.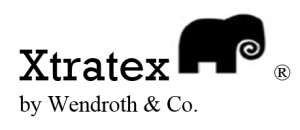 The robust and abrasion-resistant uniform
and service clothing fabric.